Elektrometal Energetyka S.A.

Polish company Elektrometal Energetyka S.A. based in Warsaw produces:
protection relays e²TANGO;
SCADA system e²YANKEE;
switchgears e²ALPHA;
MV vacuum circuit breakers e²BRAVO.
Protection Relays e²TANGO
Representing the products of Elektrometal Energetyka SA. We supply the protection relays e²TANGO.
e²TANGO is a modern control and monitoring protection relay intended for power protection systems, controlling, measuring, recording and supervising the MV and HV switchgear bays.
e²TANGO protection relay is equipped in complete set of protection and station automatics and can be therefore applied in each kind of bay of various intended use and operation characteristics: incoming, line, transformer, coupler-, capacitor, wind power plants bay and etc.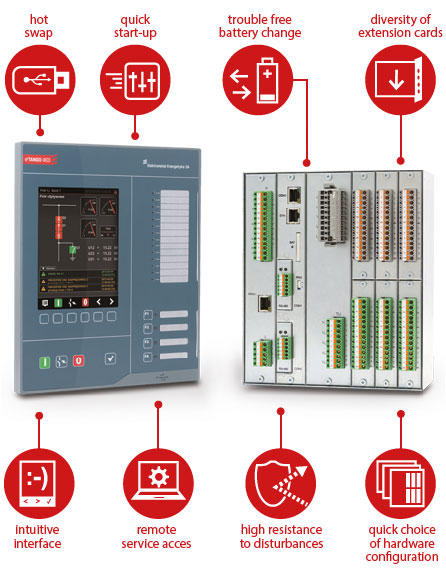 Advantages
Intuitive e²TANGO protection relay is equipped in fully configurable clear interface, extended configuration, recorders and measurement- functions.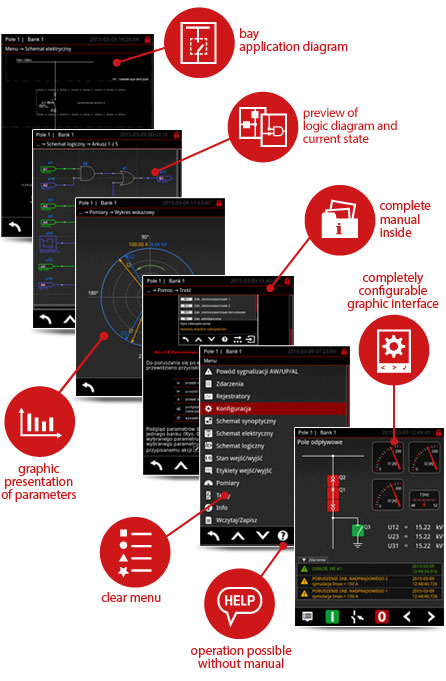 e²TANGO-Studio software intended to operate e²TANGO unit. This software has been equipped in extended set of functions, which are combined with clear graphic interface. Finally it creates great tool which supports every-day work and allows creation of projects for many devices, bays, switchboards and stations.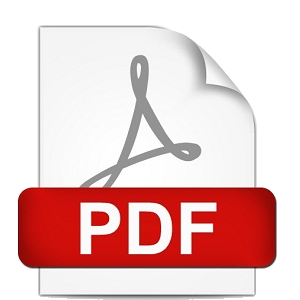 Download e²TANGO data sheet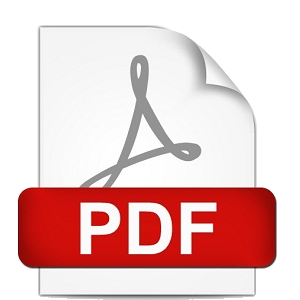 Download e²TANGO Studio software
More information about Elektrometal Energetyka S.A. products can be found at www.elektrometal-energetyka.pl
MICROSYS, spol. S. r. o.
Visualization And Control Software Promotic SCADA
MICROSYS, spol. S. r. o. is a Czech company established in the city of Ostrava. The main product of the company is PROMOTIC SCADA software used for visualization and control of technological processes in a wide spectrum of industrial segments. The PROMOTIC system is a popular software tool that is being developed and distributed since 1991.

More information about PROMOTIC SCADA software can be found at www.promotic.eu
PROMOTIC is a complex SCADA object software tool for creating applications that monitor, control and display technological processes in various industrial areas including power engineering (heat and water power stations, switching stations, co-generation, etc.), measuring and regulation of energy consumption (electric power, heat, gas, water), heating plants (exchange stations, boiler plants), chemical industry, manufacturing industry, etc. This type of software is also commonly used for the management and control of technologies in 'intelligent houses' and buildings.