Long-Term Partners
Over the long years in automation business, we have formed lasting partnerships:

General Engineering d.o.o. Sarajevo – provides engineering services throughout the wide range of industries with a focus on establishing meaningful business relationships based on competence, responsibility, and trust.

UAB Ramus Baltic is an engineering service company offering high-quality products and engineering solutions for electrical power generation, transmission, and distribution.

Elektrometal Energetyka S.A. is one of the most experienced Poland companies, offering solutions dedicated to the commercial power industry, heavy industry, and mining.

UAB Elga designs and manufactures distribution cubicles for electrical distribution networks, produces steel structures, provides turnkey project management, hot-dip galvanization, and other metal processing services. UAB Elga is the biggest manufacturer of the 0,4-24kV distribution equipment in the Baltic States.
Returning Clients
Our clients trust our expertise in manufacturing high-end automation systems: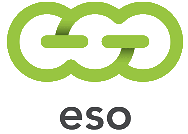 AB ESO is one of the largest energy companies in the Baltic States. The main activities of AB ESO: the supply of electricity and gas, operation, maintenance, management, and development of the electricity and gas distribution networks, ensuring their security and reliability.

AB Litgrid is a Lithuanian electricity transmission system operator.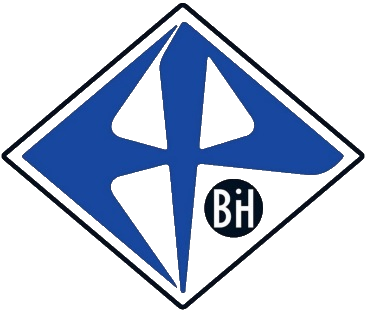 JP Elektropriveda is a public electric utility enterprise established in Bosnia and Herzegovina. JP Elektropriveda generates, distributes, and trades electricity, as well as manages the electricity systems.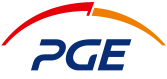 PGE S.A. is the largest Polish energy sector company that guarantees a safe and reliable power supply to over 5 million households, businesses, and institutions.

AB Achema is a leading producer of nitrogen fertilizers and chemical products in Lithuania and the Baltic states. AB Achema is mainly engaged in nitrogen fertilizer, fertilizer blends, liquid fertilizer, ammonia, nitric acid, formalin, urea-formaldehyde – melamine resin, industrial gas, and aluminum sulfate solution production.

UAB Vilniaus Energija is a company ensuring the heating of different city districts, including the heating of the buildings and hot water across Vilnius.

PERN S.A. is a company of oil logistics that guarantees energy security in Poland in the fields of oil supplies. The main activity of the company is the operation of a network of pipelines transporting Russian crude oil for the largest fuel producers in Poland and Germany.